an excerpt from a poem by Teri Harrison
I remember the first time I held you,
Kissed you head, whispered your name.
You're changed our lives forever,
Our hearts will never be the same.
As a child you'll love this day
For all the sweets and presents, too.
As parents we'll love your day,
For the gift we got was you.
Each year we'll add another candle,
So proud to see you grow.
But always with the memory,
Of your first day long ago.
I can't believe it! Our boy is TWO. You blink your eyes and they go from this:
To this:
Dear Dominic,
I'm such a proud parent. You amaze us everyday with how smart you are. You pick up on new things so quickly. You're very much the 'typical' two year-old, some days are more difficult than others- you definitely get the stubbornness from your daddy! Even on the days when I could pull my hair out, you remind me of what a gift you really are.
Here are some of the things that make your day:
"PUP" He's your BFF and goes everywhere you go. You need him to sleep at night :)
It's not everyday you hear a two year-old humming Beethoven. Oh wait... it is everyday in my house because of this show. It's seriously one of the highest quality toddler shows out there and you love it!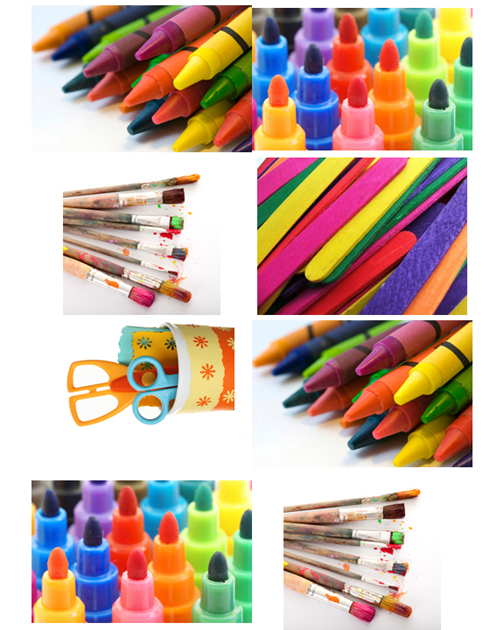 You love any and all art supplies. I love how creative you're becoming. It's win-win.
Fleece footed PJs. So comfy and they keep you warm as the fall nights get colder.
You love your mac-n-cheese! You eat it almost daily.
And finally, you are loving music of all kinds now. You sing along and dance to music whenever you hear it.
You are such a special boy and we feel so lucky to be your parents. It's hard to believe it's already been a year since your first birthday. We're so excited to see what fun this next year brings you.
Love,
Mommy and Daddy